Photography
By Professional Drone Pilots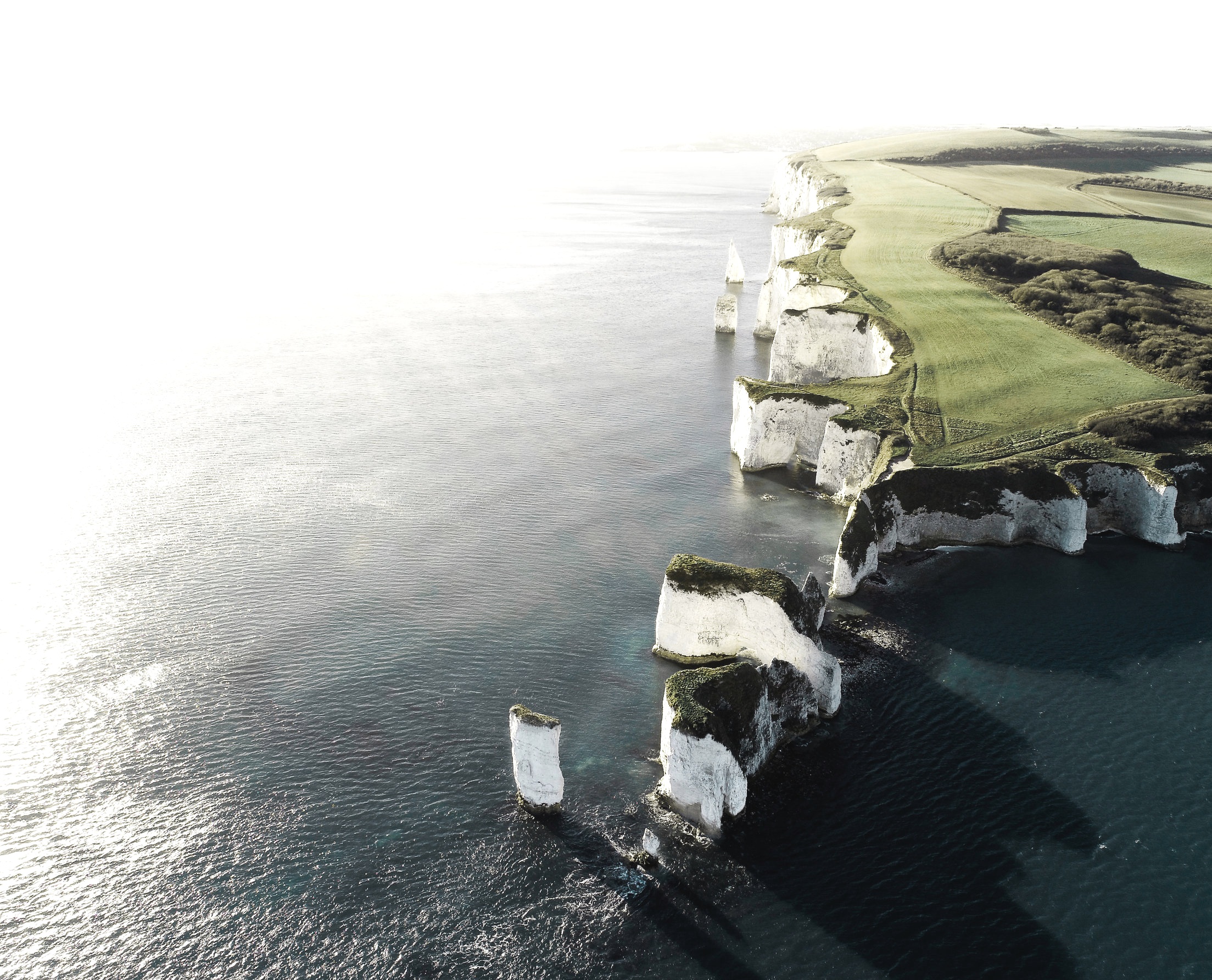 Aerial Photography
Anyone can buy a drone and a camera. Many can even capture some pretty good shots.
However, quality photography still remains rare. We like to let our images and minimalistic style speak for itself.
Whether it's photography of architecture, real estate, cruise ships, picturesque fishing villages, events, magnificent sandy beaches or anything else, we're confident we'll be the right choice for you.
Property, Product & Lifestyle Photography
We provide a professional ground based property, product and lifestyle photography service to world renowned brands. They turn to us to represent their brands in a stylish and elegant manor. Combined with our aerial and post production capabilities, we offer the complete package.
CAA Licensed and Fully Insured Drone Operators
If you have an idea you'd like to bring to life, we'd love to be of help! We pride ourselves on our high quality service, final product and friendliness!